yeah to the total of 3 members we have
were pretty much a dead community haha so i think we should all promoteeeeeee :-)

anorexic_cow09 still needs to fill out an app. even though its auto-accept or she's going to be taken off the members list

promote . promote . promote!!! yay!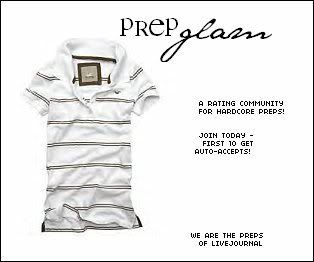 thanks to
xo_shakeiit for making this




and one by me

feel free to make some promo banners and post them in an entry and use them!
we'll also give you an auto accept/reject if you make accepted and rejected banners


&♥; sarah